2018 Anaheim Ducks / PofaF General Manager Challenge – Day 5
Our staff takes the next step in our quests to be Anaheim Ducks GM. In this series, each participant will put together the best Ducks roster they can for next season (and beyond). Kenny Marcial finishes up the challenge.
A few weeks ago the staff answered some questions about what we would do if we were Anaheim Ducks General Manager Bob Murray. We all had fun with it. What I realized is that although our contributors agree on many things; we also, like everyone else, have some very different ideas on how to make this team a winner.
Ground Rules
So the Anaheim Ducks GM challenge was born. Just like fantasy hockey, we see which one of us does it the best. Those who take the challenge are required to put together a realistic full roster. They must stay within the parameters of both the salary cap and the Anaheim Ducks internal cap, which is in the neighborhood of about five million less.
The NHL expects the cap to be around $82M in 2018-19, so we went with $81.5M. Additionally, we agreed how much RFAs get paid on their next contract. The results were Ondrej Kase (bridge deal), Andy Welinski, Kevin Roy get $1M, Nick Ritchie, $1.2M, and Brandon Montour (bridge) $1.5M as salaries for next season.
To see other contributors GM Challenge teams, click on the link:
Ed Stein – June 10, 2018, Chris Bushell – June 12, 2018, Jacob Robles – June 14, 2018, Greg Johnson – June 15, 2018
Be Aggressive
I will preface this by saying that constructing a roster is by far one of my favorite things to do. I wanted to look at some realistic options that could happen. In my opinion, I don't see any way that Anaheim can sign Tavares, especially if Kesler is to return at some point. Locking up $25+ mil into 3 centers isn't feasible. With Eaves returning, I made some moves to make sure we have a fallback option should he not be the same player.
Let's look at the trades I completed. It's time for a big shakeup in the forward group, but I kept the core intact (Getz, Rakell, Silfverberg).
Trades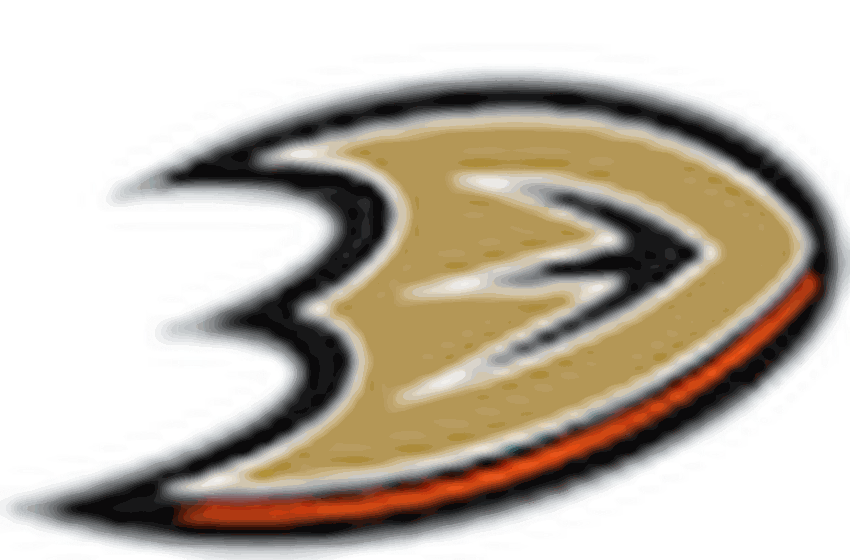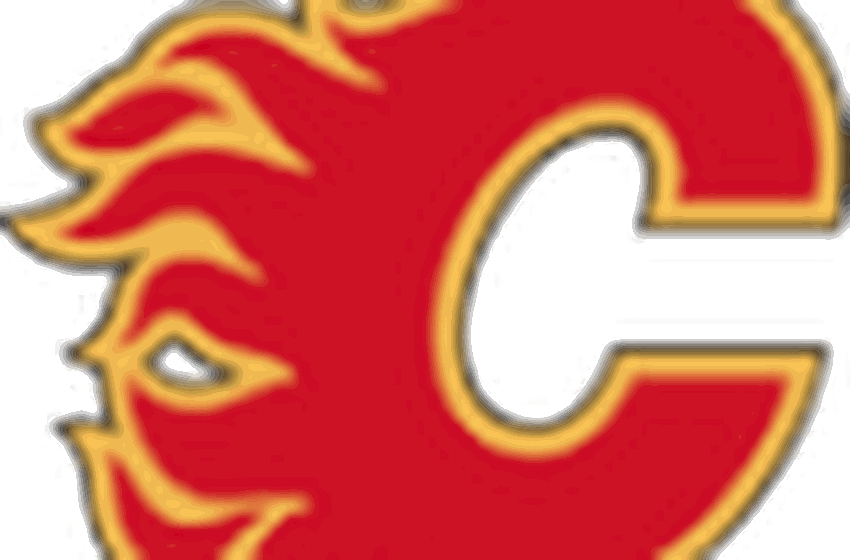 Flames Get
Corey Perry + $3 million retention
First, I completed a trade to free up salary cap space by sending Corey Perry to Calgary. Sam Bennett has underachieved and needs a change of scenery. He can fill in at center, but he also can play on the wing. Limiting his defensive responsibility so his offensive game can flourish.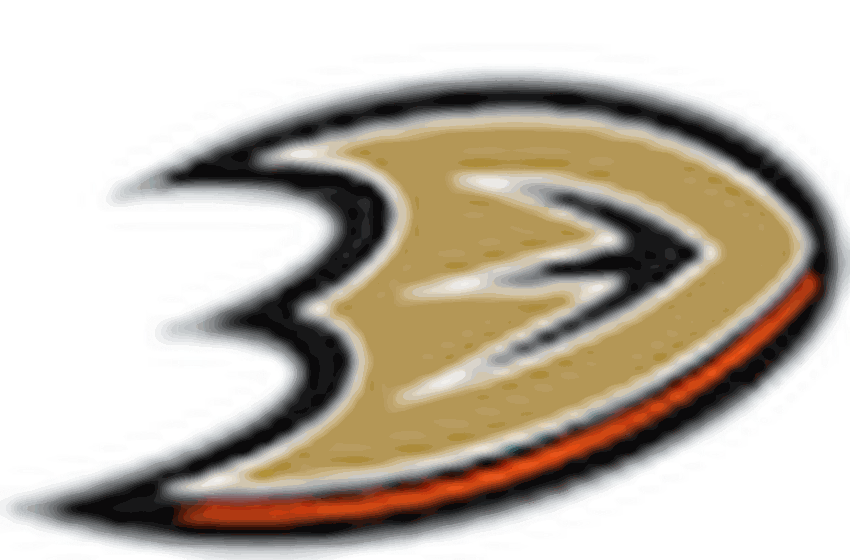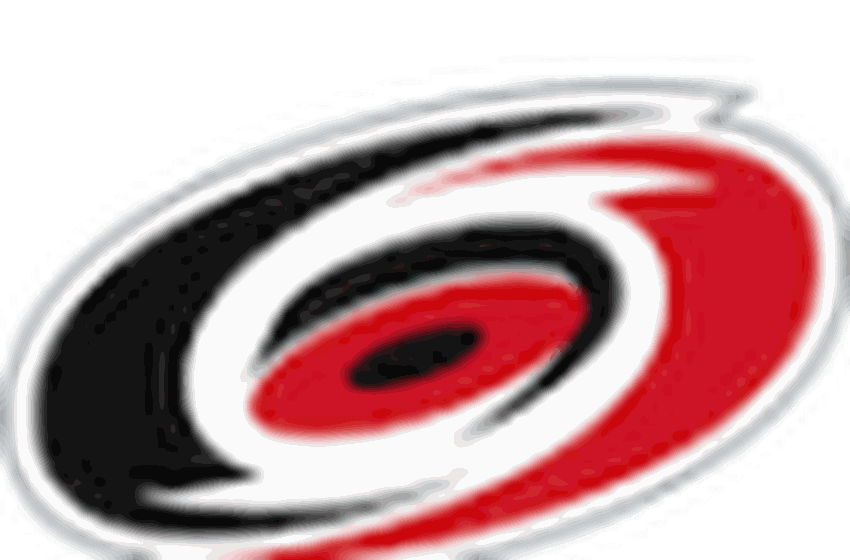 Hurricanes Get
Nick Ritchie; 1st round pick 2019
I helped the Anaheim Ducks land the scoring winger they covet. He's a player Murray reportedly had interest in before, and he's definitely available now.
This is a trade to free up a roster spot and a bit of salary. Consequently, I'll pick up an extra defenseman in free agency.
I went into free agent market looking for a speedy forward, a defensively minded third line center and a physical defenseman, but I also decided to bring back a familiar face.
Michael Grabner – 2 years, $4.5M
Riley Nash – 4 years, $3M
Luke Schenn – 2 years, $1.25M
Derek Grant – 2 years, $1.25M
Grabner provides speed and goal-scoring ability. In addition, his knack for creating offense on the PK is a momentum changer. He was looking for another pay-day (32 at end of contract), so he took a short-term deal.
Riley Nash is a perfect checking line center and can fill a for a top six center if injuries hit. Luke Schenn is a guy the Ducks can plug-in when a physical presence is necessary. Derek Grant was a great find for Anaheim in 2017-18, so having him back centering the fourth line provides solid depth down the middle.
RFA's
I resigned Kase, Blandisi, Roy, and Welinski. Kase is a no-brainer. Blandisi can be a solid fourth liner. Roy has great offensive upside and will be battling for the last forward spot with Blandisi throughout camp. Welinski is poised to turn into a full-time NHL player. He's a good option to cover the point on the second power-play unit.
Final Roster
Here's the final roster. It has solid depth and gives Anaheim the speed needed to compete in today's game. I believe Steel has a great chance to make the roster, but I'm leaving him off the depth chart at the moment. He likely needs some seasoning in the AHL.
Anaheim is fortunate to have Patrick Eaves coming back to camp and I want to see him succeed. Conversely, it's not something I'm planning on to start the season. On the off-chance he returns to form, the Ducks potentially have one of the best forward corps in the game.
On the defensive side, I'm going hands-off. Talent wise, they can be a top unit in the league. I want to see if Pettersson and Welinski are capable of holding down the bottom pairing. I added Schenn to draw in when they struggle or need to be "motivated." He can also play against more physical teams who might try to push the Ducks around.
There's no real need to comment on the goalies. Our goalie situation is "top shelf."
Grabner, Bennett, Skinner
Henrique, Nash, Silfverberg
Cogliano, Grant, Blandisi
Extra – Eaves, Roy
Defensemen
Fowler, Montour
Lindholm, Manson
Pettersson, Welinski
Extra – Luke Schenn
Goalies
Gibson
Miller
Conclusion and Salary Cap Total
A few other points, the suggested trades could be altered regarding draft picks and/or prospects to make sense if you find them unreasonable, but the final roster would remain unchanged. In addition, I have cap space to add pieces to the roster at the deadline. The third defensive pairing could become a problem. I can make any needed adjustments during the season.
So, that's my roster. Does it have the ability to compete? Tell me what you think! Leave your comments on either our Facebook or Twitter pages.