Anaheim Ducks Maxime Comtois is a High-Roller in Vegas
Have the Anaheim Ducks "kids" finally made the jump that seems to have eluded them for multiple seasons?
On Thursday night, the Anaheim Ducks opened their season in a faceoff against the Vegas Golden Knights. In favor of VGK, the Ducks lost in the contest, 5-2. Still, the Ducks' young prospects showed their worth in dramatic fashion against a heavily-favored Golden Knights squad.
Final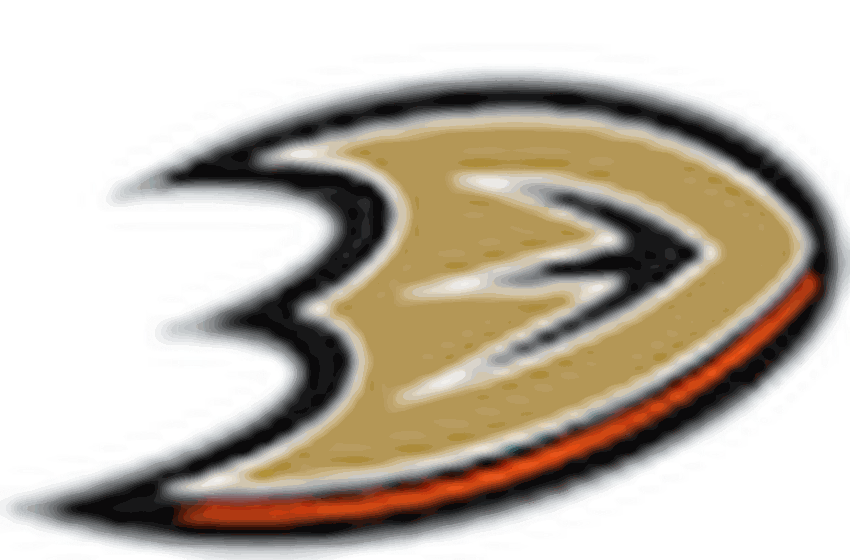 2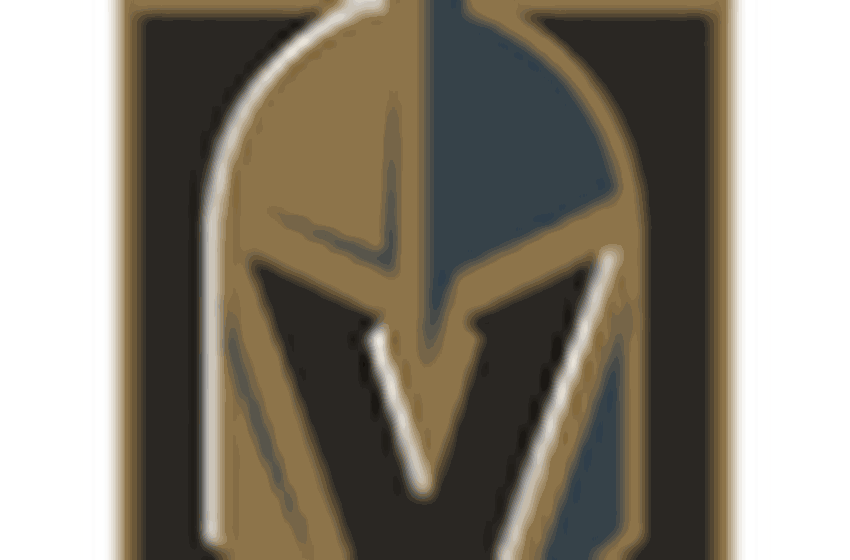 5
The Ducks came out flat and surrendered two quick goals early in the first period. But, after being called up from the Ducks taxi squad, Maxime Comtois willed his team back to a tie game with two goals of his own. Big opening-night kinda' guy huh?
The Ducks' young guns, particularly Sam Steel, Troy Terry, Max Jones, and Comtois have been the subject of debate amongst Anaheim Ducks fans as they have seemingly taken longer to develop than initially expected. If Thursday was any indication, they have taken that next step and are ready to contribute at a higher level.
The "kid line" of Terry, Steel, and Comtois seemed to drive play at points. No longer do they appear to be deer in the headlights. Instead, after a few prolonged offensive shifts, their opponents almost seemed to be in over the heads.
"It's great for a team when you see the youth take that next step. It's invigorating." –Kevin Shattenkirk on the Anaheim Ducks youth
Being that this was just game one, we can't overreact. But this was promising. And regardless of the game's result, it should inspire confidence moving forward.
In particular, Comtois has shown that he doesn't belong on the taxi squad. Our offensive struggles have been noted. Something else of note: Comtois' ability to finish. And that is something that the Anaheim Ducks are sorely needing.
As a power forward, Comtois could feasibly move up and down the lineup and provide his intrinsic scoring touch along with some bite. Why not ride the hot hand? For Comtois and the rest of the newly formed "kid line," the Ducks will be back at it again on Saturday night at 7:00 PST.
Are you a passionate Anaheim Ducks fan that loves reading Pucks of a Feather? If so, we would love to have you on board as a contributor! Just follow the link above for more information on how to join the crew.